Key features
GT Player - is multifunctional player suitable for most of users. Also we developed some really cool features which you`ll love.
1

Search for music
You can search for your favorite song right in player. Millions of song from all over the World in one place! One of the most impressive music collection now available for you in GT Player.
2

Download music
Build-in downloader will helps you easily download any song directly to your computer. GT Players downloader supports download queues, aborted downloads resuming, download pause etc.
3

Online music play
We destroyed the walls between people and music - so from today you can listen music online directly from GT Player interface. Just search necessary song and instantly listen it.
What is GT Player ?
GT Player - is a result of collaboration between experienced software developers, user-interface designers, marketers and product developers. Many years experience in software development - is a key feature in the base of GT Player.
GT Player is a free music player with tons of music which you can listen in real time, download mp3 for free, download music in m4a format and other, including download music flac.
GT Player is a free music downloader for Windows.
Discover GT Player
Get GTPlayer
Get GTPlayer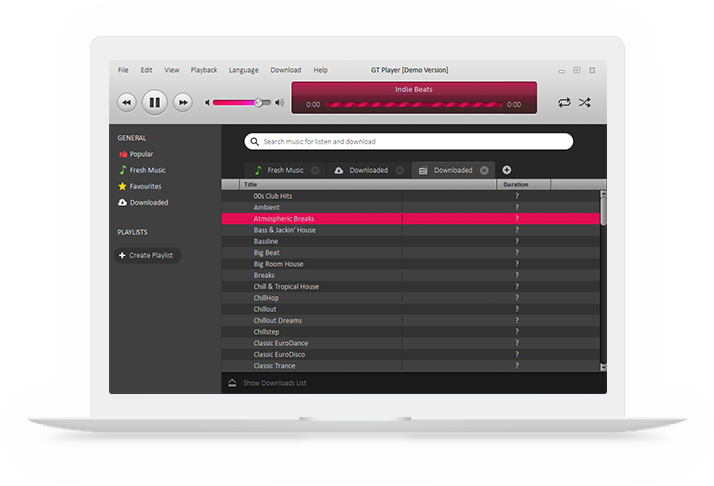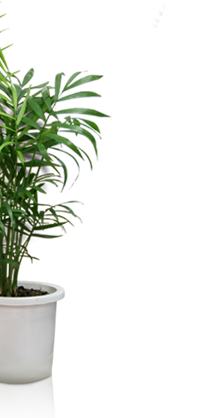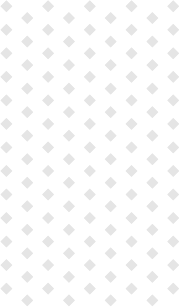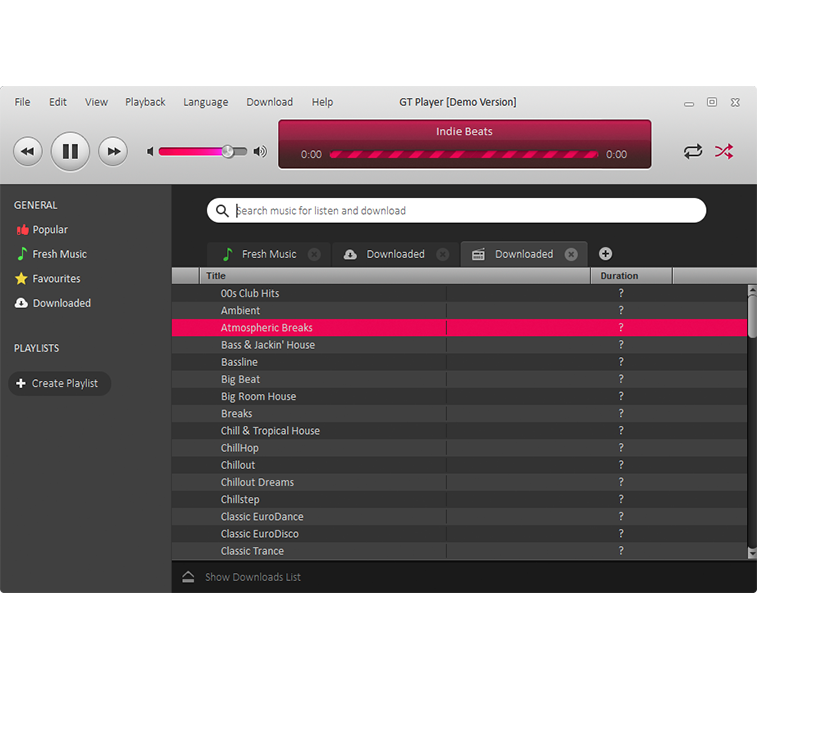 GT Player Features
Powerful music search.

Multifunctional music downloader.

Online music playing.

Playlist manager will make easier to use and interact with your audio library.

List of Popular songs for curent moment. Stay up to date for music trends.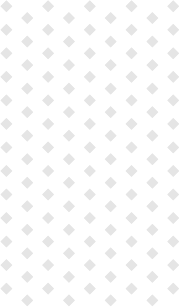 High Quality Design
Modern, fast and friendly interface will provide you with best experience.
Easy to customize
Light interface and reach functionality easily setted up with wide settings list.
Google Fonts
Only high quality elements for interface. We useed top brands solutions.
Favourites
Sort your favorite songs with 'favorite' function. Keep music you love ❤️ just at hand.
Protected from bugs
Detailed testing with many different use-cases - pledge of high quality product!
Fantastic performance
Modern programming approaches gave us the opportunity to make the GT Player very fast.
Playlists
A well-designed playlist system makes it very easy to navigate a wide variety of songs.
Over the past few years, the face of digital music has changed so much that it's hardly recognizable. GT Player is one of the programs that continues to thrive in an online environment increasingly hostile to free music sharing programs. You can access millions of songs using GT Player. The search feature is highly user friendly and simple to use. Files and audio playback are available for nine different audio formats including MP3, WMA, AAC, and FLAC. Playlists aren't a problem too.
Try GT PLayer NOW
Try GT PLayer NOW
Loved By Our Customers
We dedicate all our work to you, dear users. And the true gratitude for us is your warm feedback.
We love you, BTW 🤗

Michael Carlson
Good app - well done guys! And specially, i'm mad about your search music feature! It's just damn amazing!!!

Deann Walker
Light,fast,pretty and so cute - what could be better! Thanks to developers team for your work!
Joshua Griffin
I prefer applications with very rich settings list(i`m developer too) and to my regret, the player is not as complicated as I like. But its still cool and amazing application! Its covers 99% of my needs..woow
Meet the Team
We works in big and friendly family not only in the office but all over the Globe!
Here is some of guys, whose hard work allows us to introduce the GT Player to our users.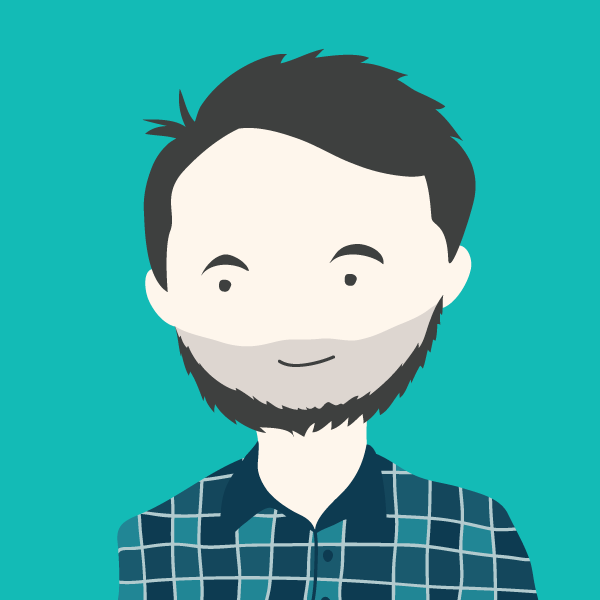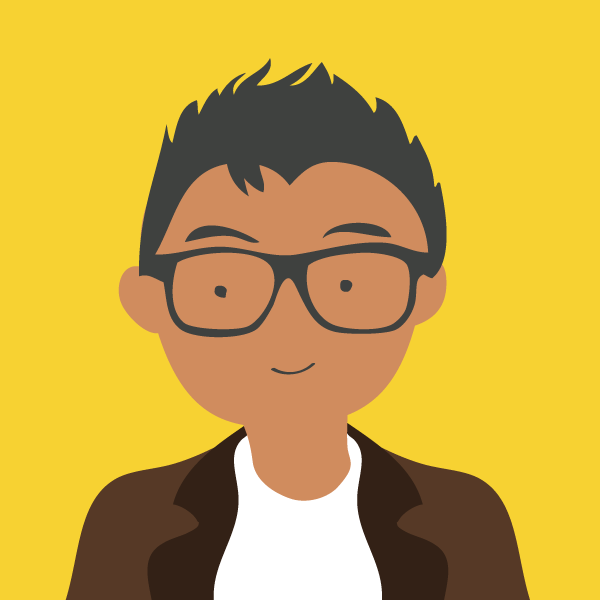 Rinkal Oberoi
Interface Designer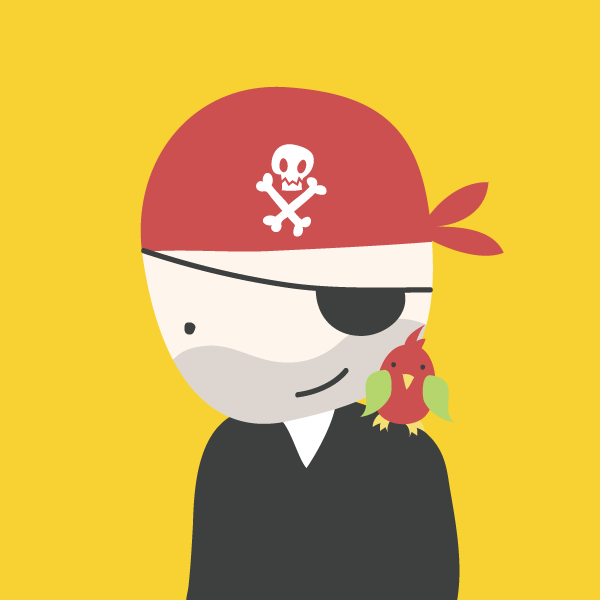 Jason Deol
Lead Developer